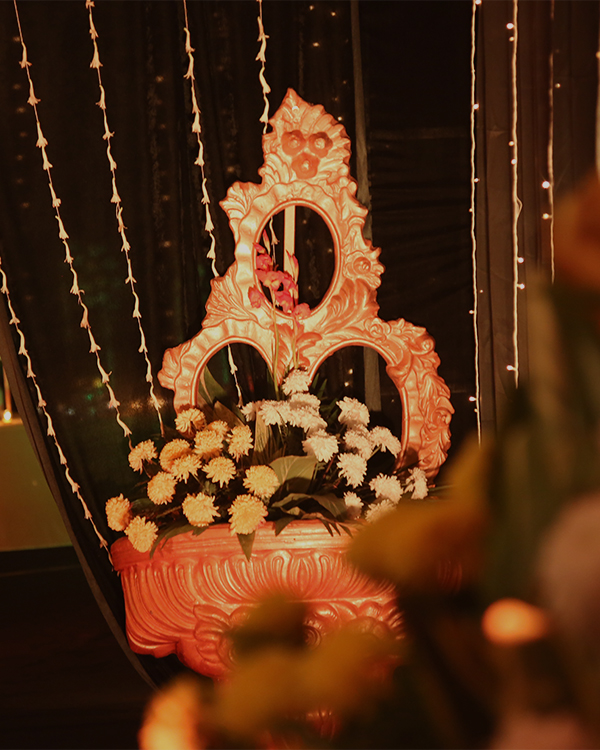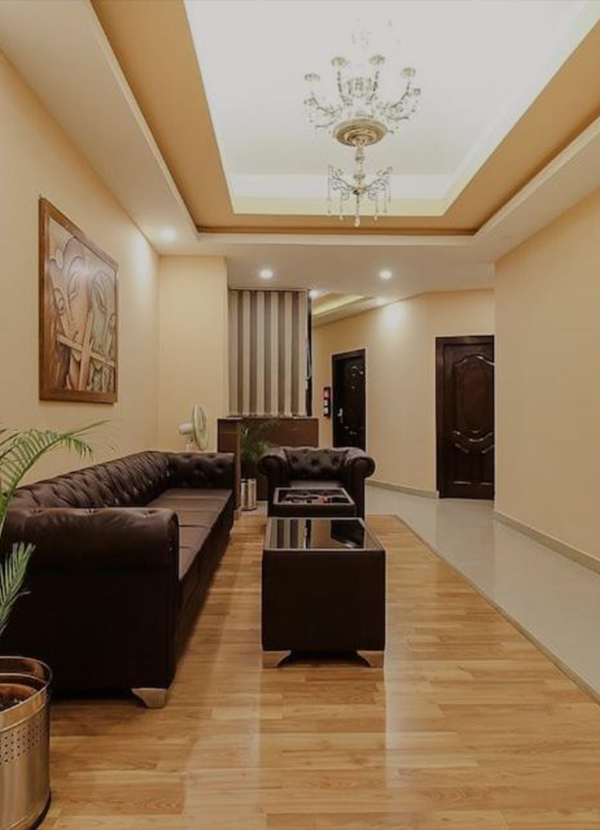 About us
Discover a Tranquil Himalayan Escape
Nestled in the lap of the Himalayas, JSR Inn provides a tranquil escape from the chaos of the city. Surrounded by natural beauty, the resort offers a stunning ambiance that makes it a sought-after destination for dream weddings and special events. Whether you're looking for an extravagant indoor space or a breathtaking outdoor setting, JSR Inn has everything you need to make your event unforgettable.
Treat your taste buds to a range of delectable culinary creations at the resort's fine dining restaurant, which offers a diverse menu to satisfy every palate. The resort's spa and wellness center is the perfect place to unwind and recharge, with a range of relaxing treatments and therapies that will leave you feeling refreshed and rejuvenated.
JSR Farmhouse

The best event venue just for you!
Luxury experience
Rooms & Suites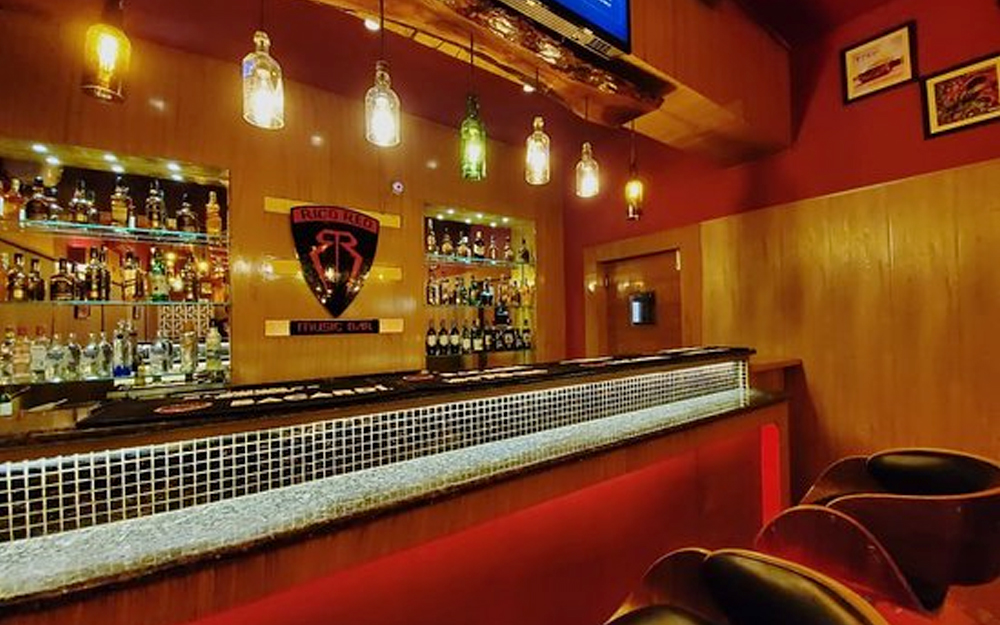 Our Facilities
Rico Red
Unwind with friends or colleagues at our full-service bar that serves classic cocktails and finely crafted beer. Rico Red is the perfect place to relax and enjoy great drinks in a comfortable atmosphere.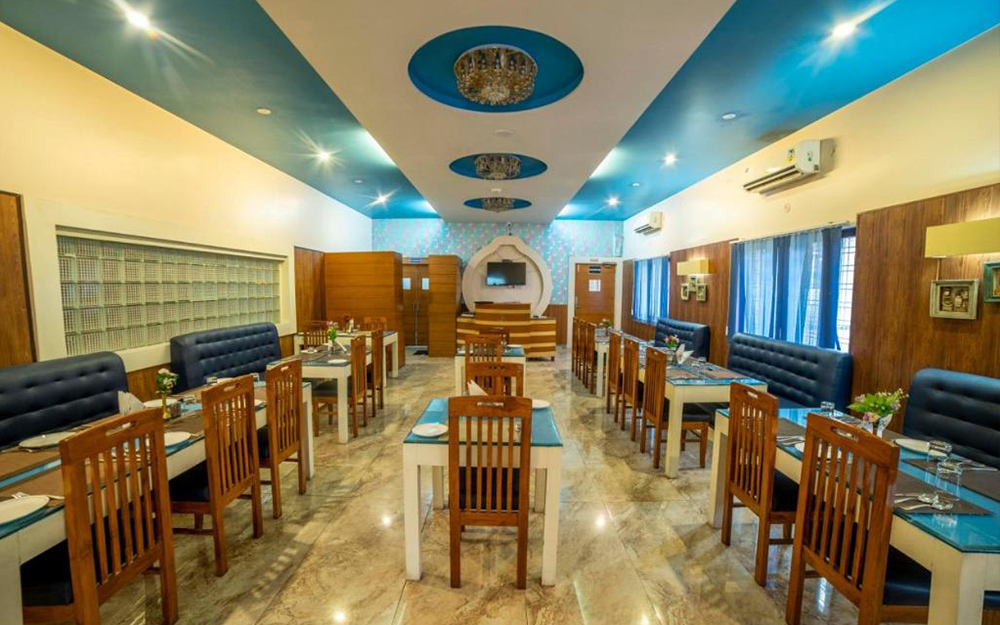 Our Facilities
Cocco Rico
Indulge in a culinary journey at our fine-dining restaurant that offers multiple cuisines from around the world. Our goal at Cocco Rico is to provide every customer with an unforgettable dining experience.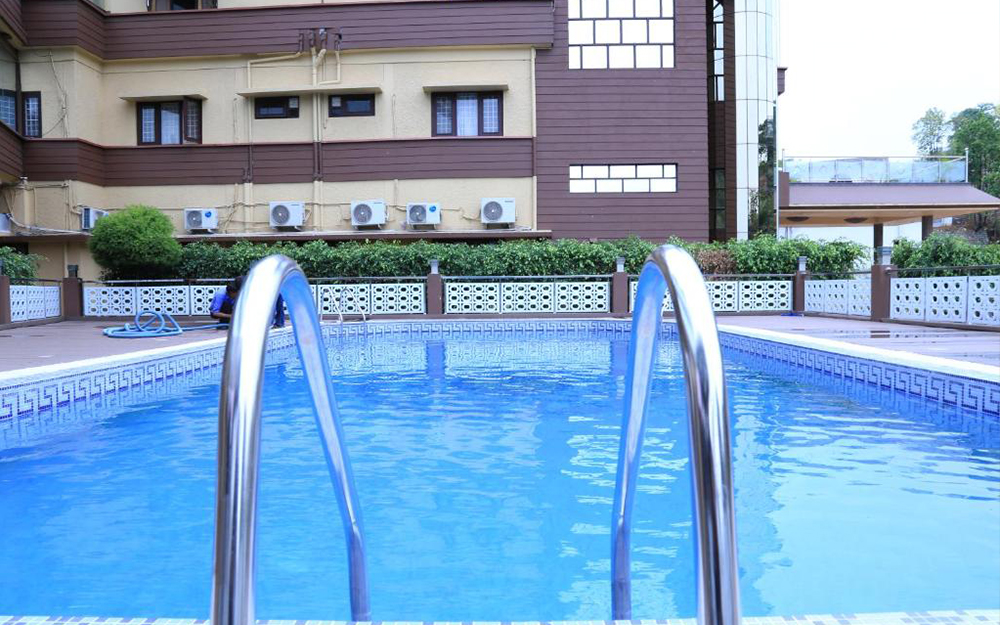 Our Facilities
Swimming Pool
Enjoy a refreshing swim in our standard swimming pool, equipped with a temperature regulator that lets you enjoy the pool experience even in the winter.
Our Facilities
Venue
Our luxurious banquet hall and lawns can accommodate more than 2,000 people and are equipped with all the modern facilities needed to host business meetings, seminars, weddings, and other special events. Host your event with us and create unforgettable memories.
JSR Continental
Welcome to JSR Continental - Dehradun's premier hospitality destination. With over 10 years of experience, we have established ourselves as the pioneers of hospitality in the city. Our state-of-the-art property is designed to offer our guests an idyllic experience and serves as an ideal venue for conferences, seminars, meetings, weddings, engagements, and more.
JSR Continental
Testimonials
What Clients Says