Luxury Hotel Experience
About Paradise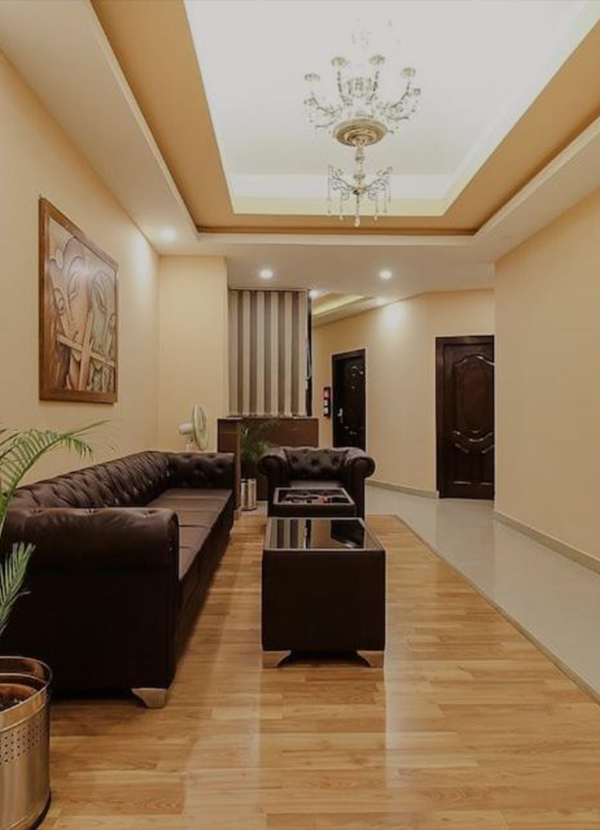 Hotel JSR INN
A tranquil escape nestled in majestic Himalayas
Situated in the laps of Himalayas, JSR Inn is the perfect place to rejuvenate and connect with the nature away from the city chaos. The resort's stunning ambiance makes it a top destination for dream weddings and special events. From extravagant indoor spaces to breathtaking outdoor settings, JSR Inn offers everything you need to make your event unforgettable.
Indulge in delectable culinary creations from the resort's fine dining restaurant, featuring a diverse menu. The resort's spa and wellness center provides a rejuvenating escape with a range of relaxing treatments and therapies.
Testimonials
What Clients Says
Main Facilities
Free Wifi
We provide free hi-speed WiFi services to all our guests during their stay.
Complimentary Breakfast
Start your day with a refreshing breakfast made by our highly experienced kitchen staff with carefully picked ingredients and food that reminds you of home.
Valet Parking
For your convenience, we provide a parking space and a valet to pick up and drop off your car.
24 Hour Room Service
Everything you need, is just one call away and to make your stay more relaxing we provide a 24 hour room service.